Guest feedback
Thank you to everybody who has taken the trouble to write to us, to tell us how much they enjoyed their time with us at the Lagoon.  Your cards and emails are very much appreciated and we love to hear your comments about our tour!
We also hugely appreciate all the reviews we receive on platforms such as TripAdvisor. Thank you!
These are just a few of the many enthusiastic comments we have had:
"After being on board the Silver Spirit since 20 January,  experiencing sailing in Antigua, river tube rafting in Domenica, the Rio carnaval, the colour and culture of Brazil, tango dancing in Argentina, the highlight so far is definitely the Bluff Cove lagoon tour to see the penguins, birds and Sea cabbage cafe and museum.  The scones and diddle dee jam are delicious. Music on accordian by Toby was a fine cabaret.
We had a wonderful day out and it was all such a fantastic, mesmerising, exhilarating surprise.  No wonder you are an award winning tour company; it is utterly unique to experience the nature and wild seascape of the island.
I shall be putting forward details of the Bluff Cove Museum (I loved the history, artefacts, phones and ephemera), for our annual tourism venture awards given by the British guild of travel writers."
Vivien Devlin, Travel writer, 25th Feb 2010
"A place where spirits soar and the imagination runs wild!"  IH, Florida, USA
"Fabulous cakes, Fabulous penguins, Fabulous scenery and best of all, Fabulous people! Thank you." JC, Taunton, UK
"A dream fulfilled, just breathtaking" PM, Ontaria, Canada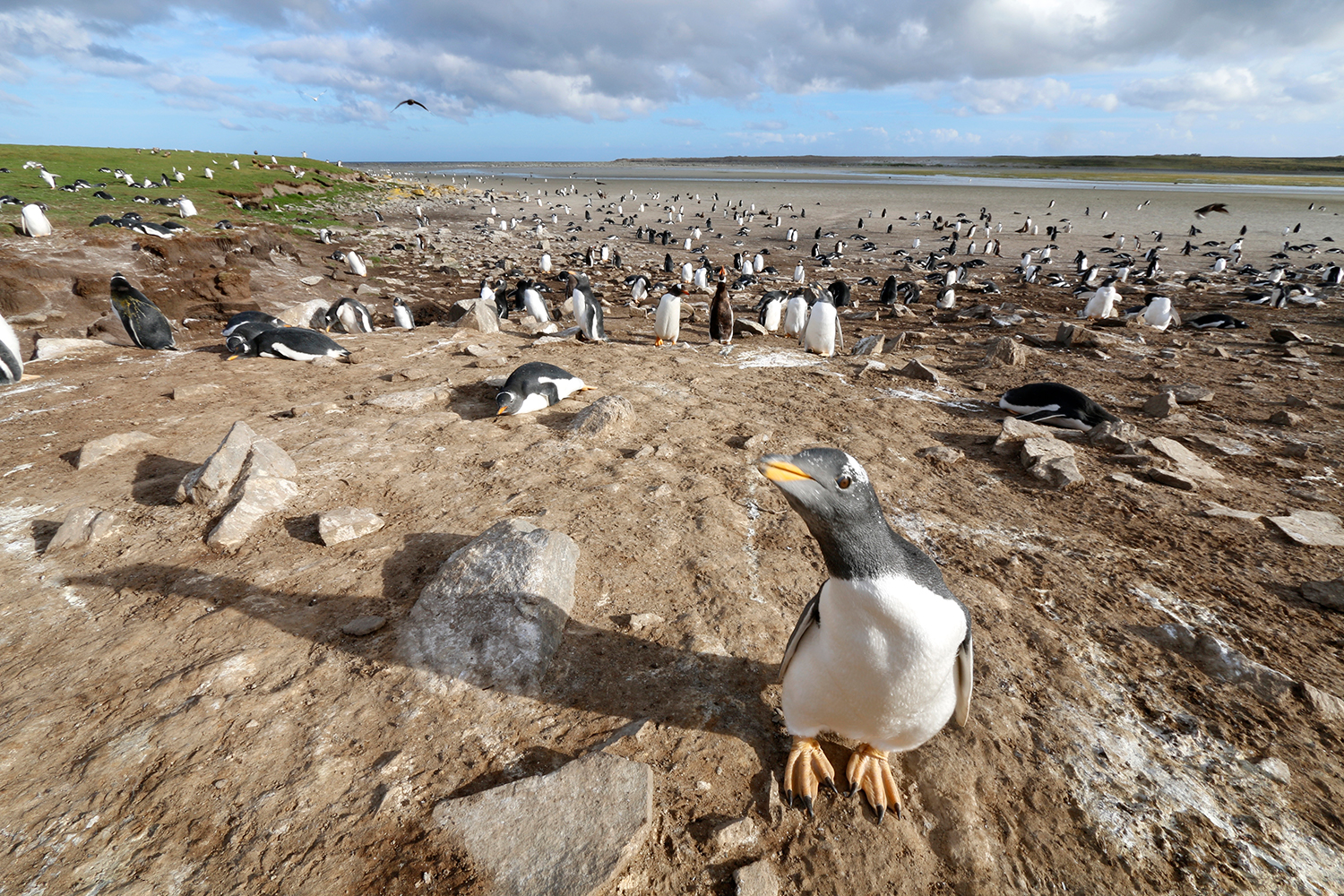 "This is a wonderful experience and we are very honoured to have been here. Thank you" BF, Mansfield, UK
"Penguins Penguins Penguins – Heaven!" RN, Lancaster, UK
Thank you for a wonderful visit. Great food and hospitality, splendid music, and almost dancing penguins!" CG, Yorkshire, UK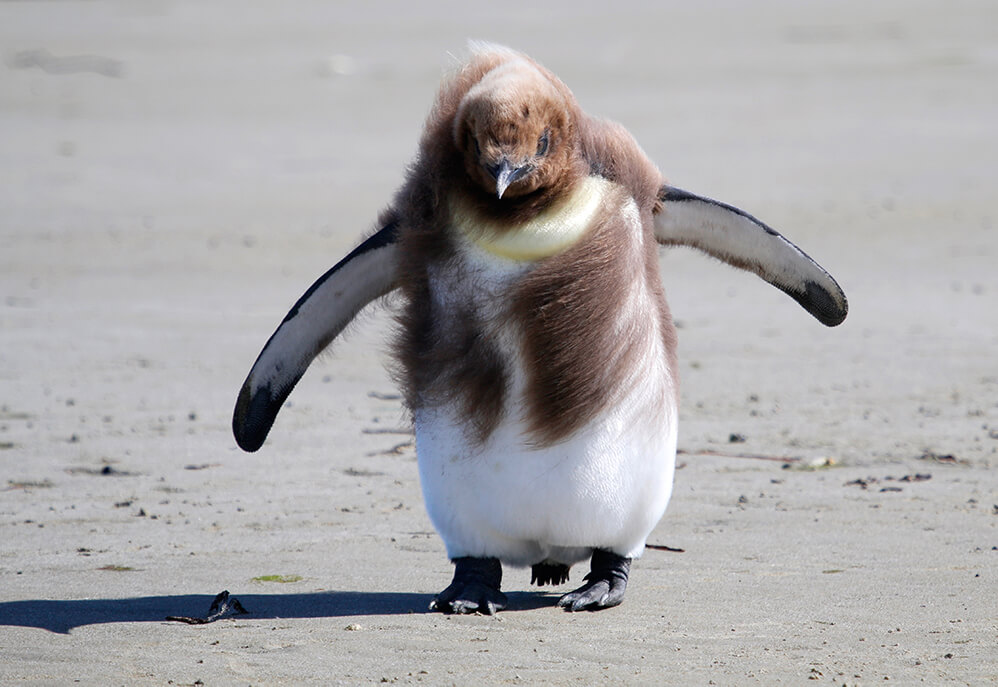 "The best tour of the holiday!" NW, Yorkshire, UK
"Beautiful comfort in the wild!" CS, California, USA
"How beautiful! Many thanks for a scrumptious tea delicious cakes and charming hospitality" BM, Hampstead, UK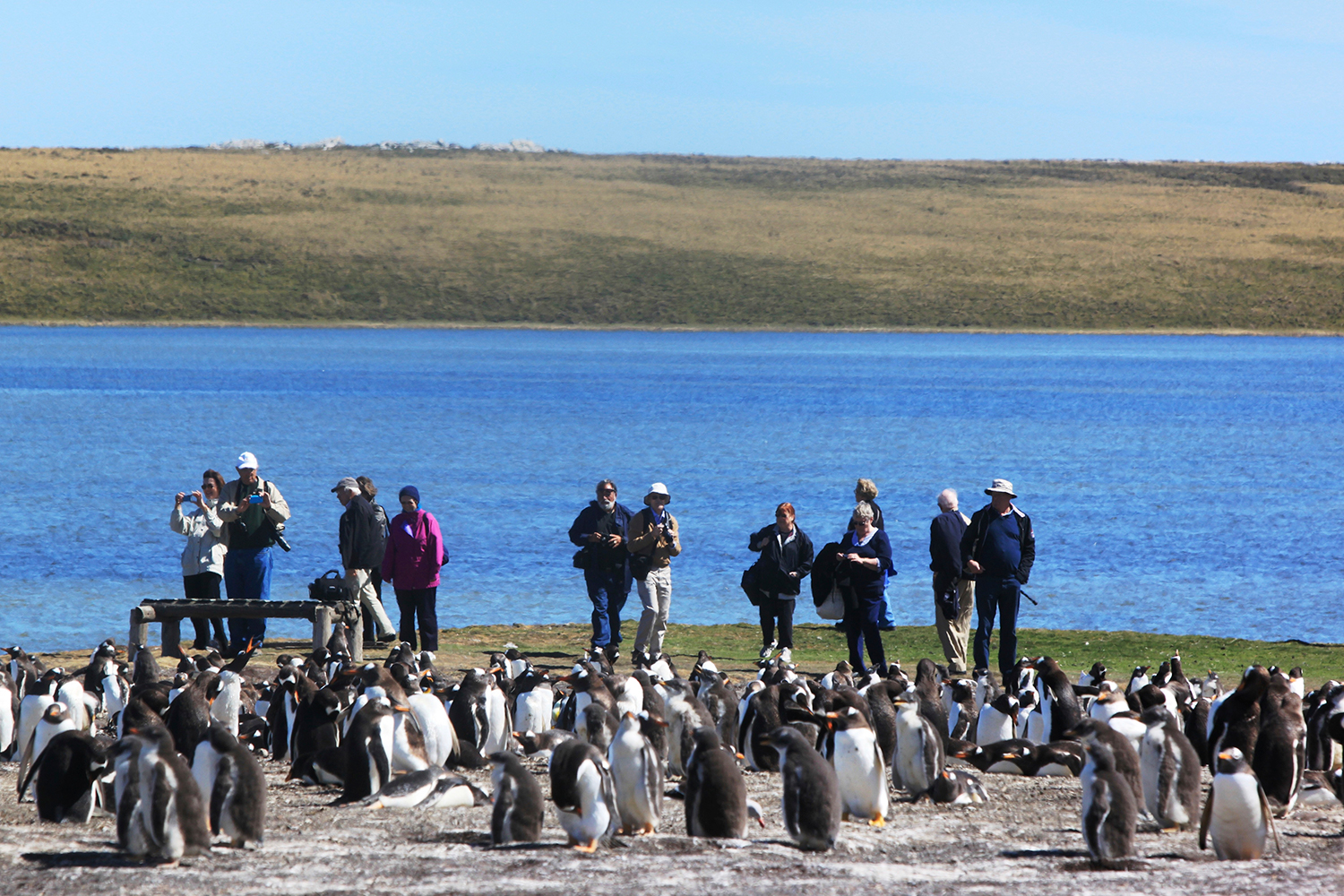 "Fantastic food, people and wildlife" JC, Richmond, British Colombia, Canada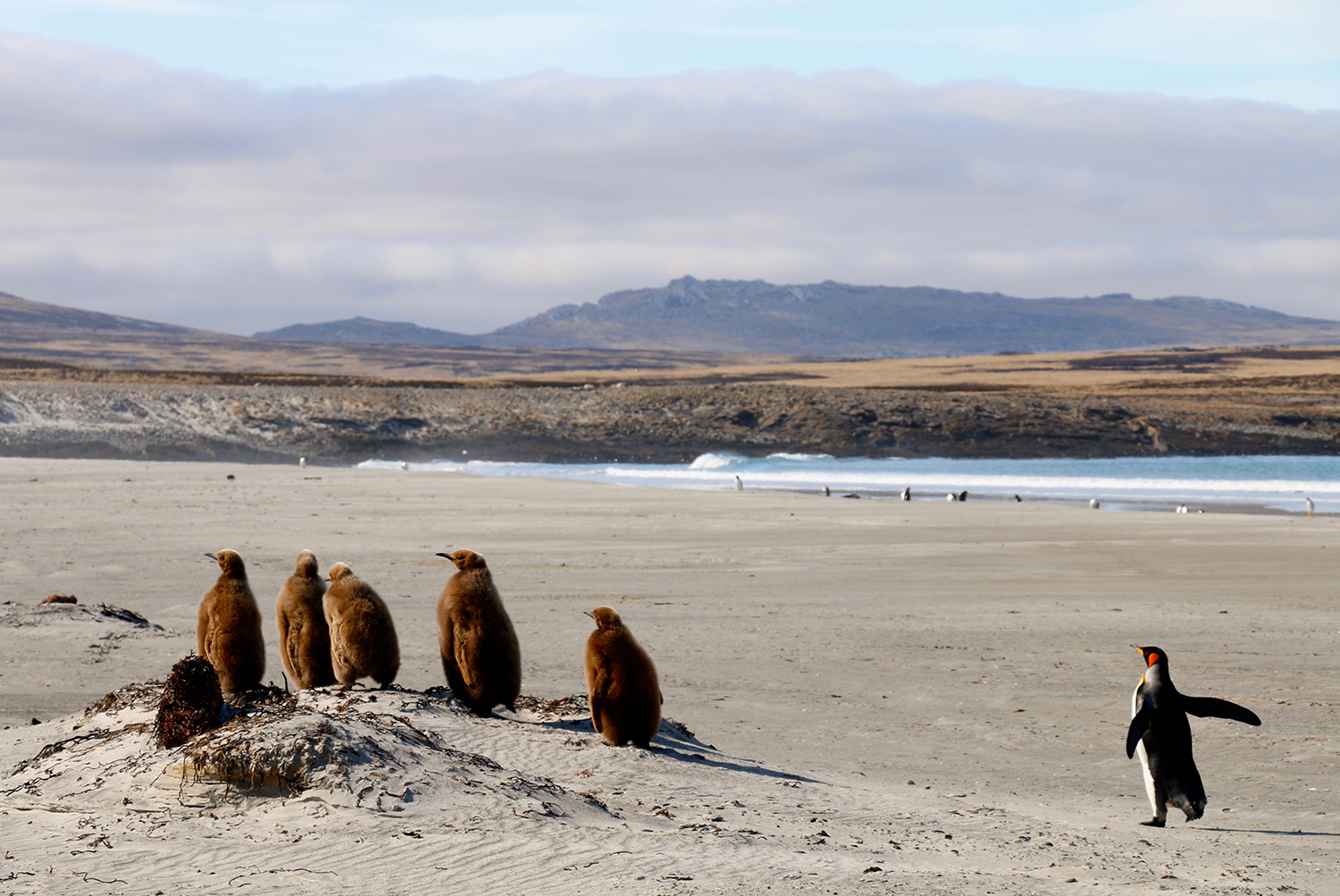 "What a marvellous cafe and great excursion.  The best." WH, Toronto, Canada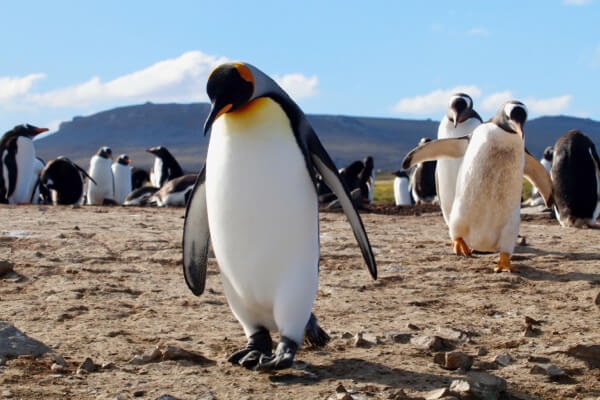 "A thoroughly enjoyable experience topped off with Diddle Dee jam!" JE, New Jersey, USA
"Thanks for all your kindness and cookies, everything was just wonderful!" NT, Puerto Rico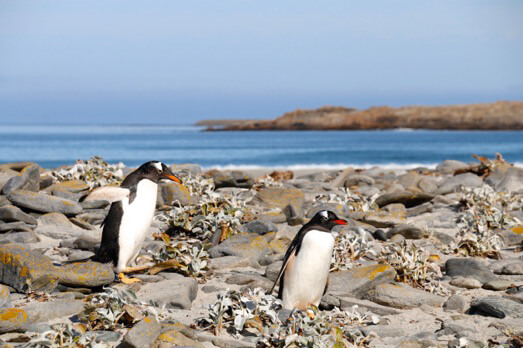 "Sun, penguins, dolphins; what a wonderful place and such wonderful people, thank you." DC, UK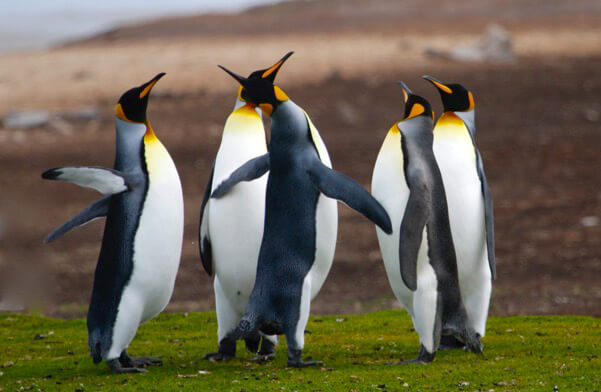 "Beautiful and spectacular scenery. Thanks so much for your great hospitality" OW, Krakow, Poland
"A once in a life time experience, thank you!" ES, New Jersey, USA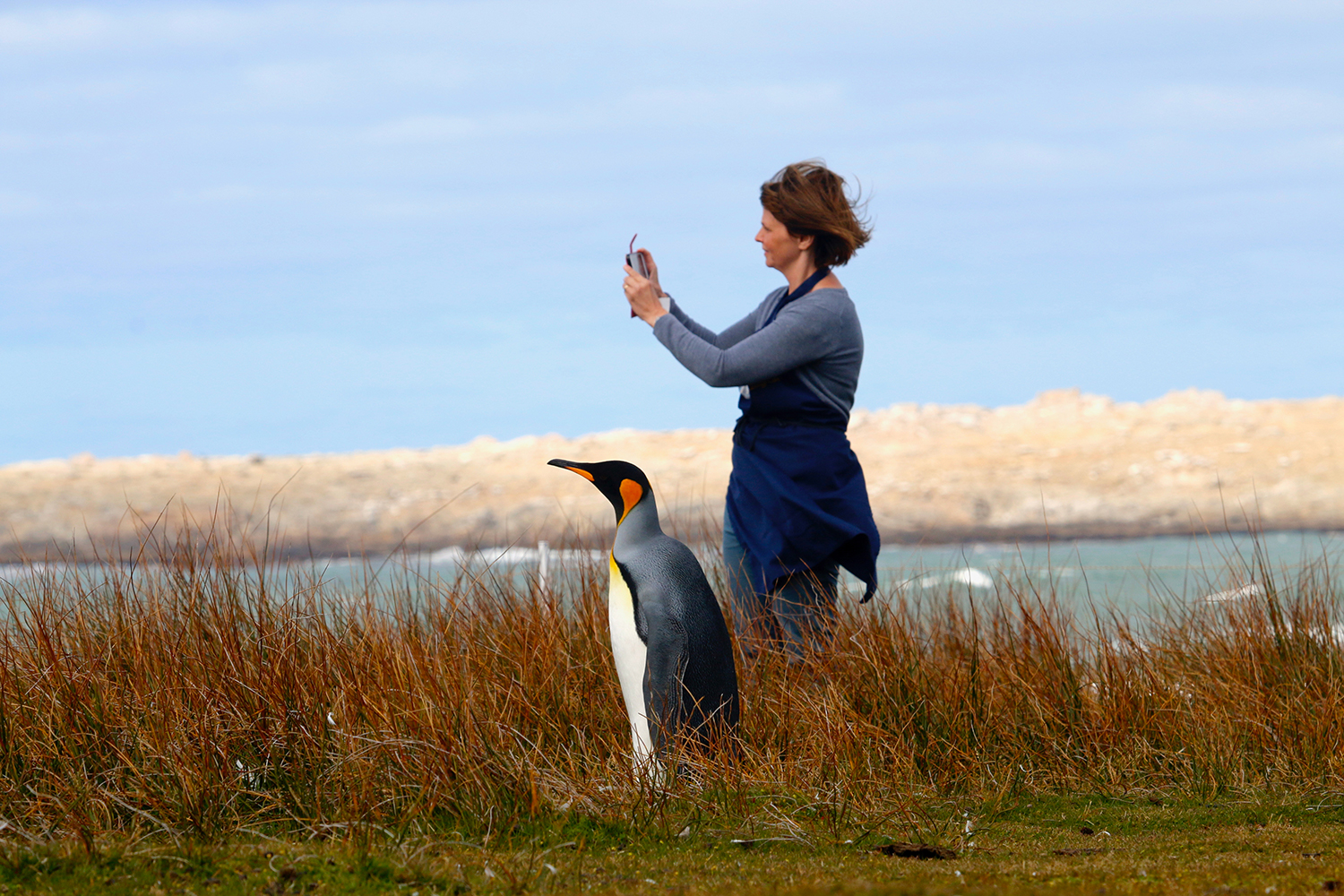 "A piece of heaven with penguins." IS, Canberra, Australia